2018 in Review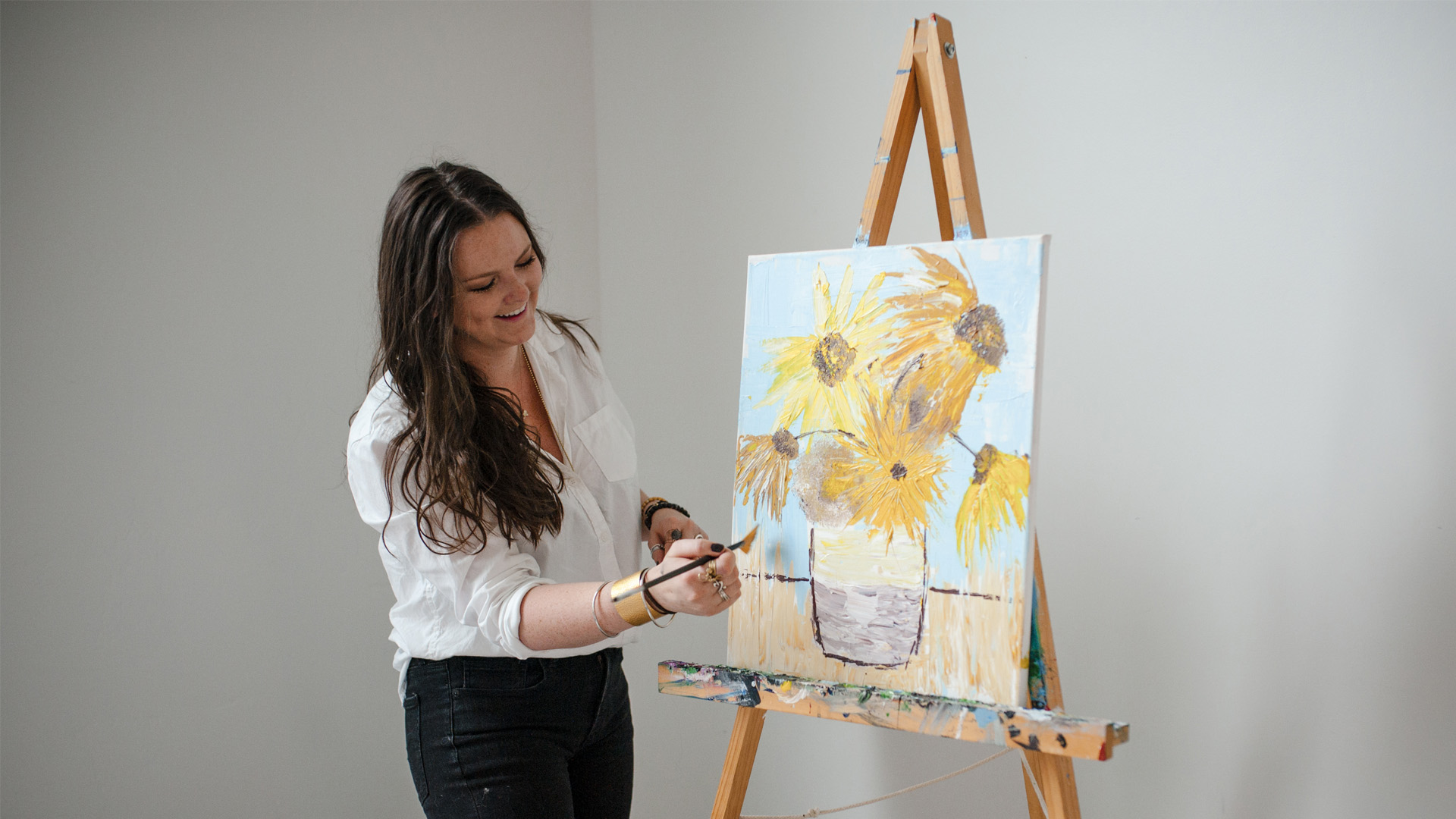 Lets take a look through the past year on all the classes that were offered!
THANK YOU! To everyone who joined me in the studio this year and made the first "year" of The Artisan Oyster so enjoyable.
The Artisan Oyster officially began on March 5, 2018 with a new website, brand, Facebook page and painting options! If you want to hear more about my beginning journey of when I officially started teaching you can read this blog post. This has been such an amazing year and I am so grateful for all of you who took the leap and come create with me! Cheers to 2019!

I am so grateful for all your creativity, stepping outside your comfort zone and pushing me to be the best instructor I can. There were so many incredible people in the studio, from beginners to advanced, all coming together to be creative and make ART!
This was originally on an insta-story, which is the greatest thing because when you upload a photo from your phone, it automatically attaches a date to the photo when it was taken! From studio classes, classes at local wineries and restaurants, outdoor classes, private events, kids events, it was such a fun ride this year testing out all the different ways to hold a "paint and sip" or "painting party"." Lets take a look!